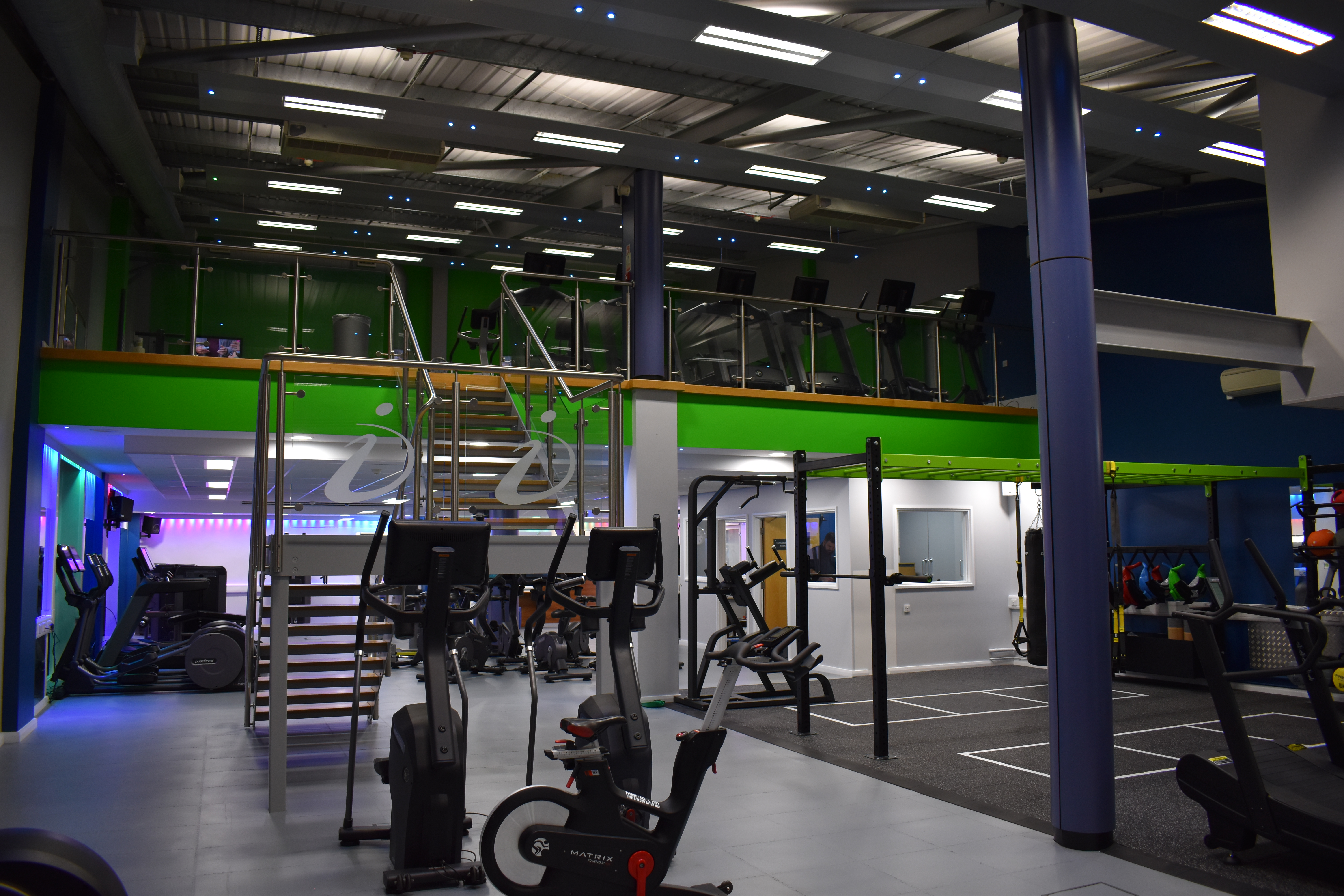 At One Leisure, our fitness teams are on hand to guide you through your fitness journey. With fully equipped gyms providing a wide range of cardiovascular and resistance machines, functional training and free weights areas, you will reach your goals in no time.
Whether you're starting out for the first time, returning to exercise after a break, injury rehabilitation or a regular gym user looking for the most effective and welcoming service, One Leisure fits the bill. Each gym is designed with your needs and training progressions in mind, ensuring that all ages and abilities are comfortable and challenged to suit their needs and meet their goals.
Each site offers state of the art cardiovascular and resistance machines as well as free weight and functional equipment to ensure every customer can achieve their goals. 
When you start we will ensure you are getting the most from your time spent with us by setting you up with a personalised programme based around your goals and body composition measurement with regular reviews to keep the programme relevant. 
With memberships starting from £28.99 per month, there's something for everyone at your One Leisure.