COVID-19 LATEST INFORMATION & UPDATES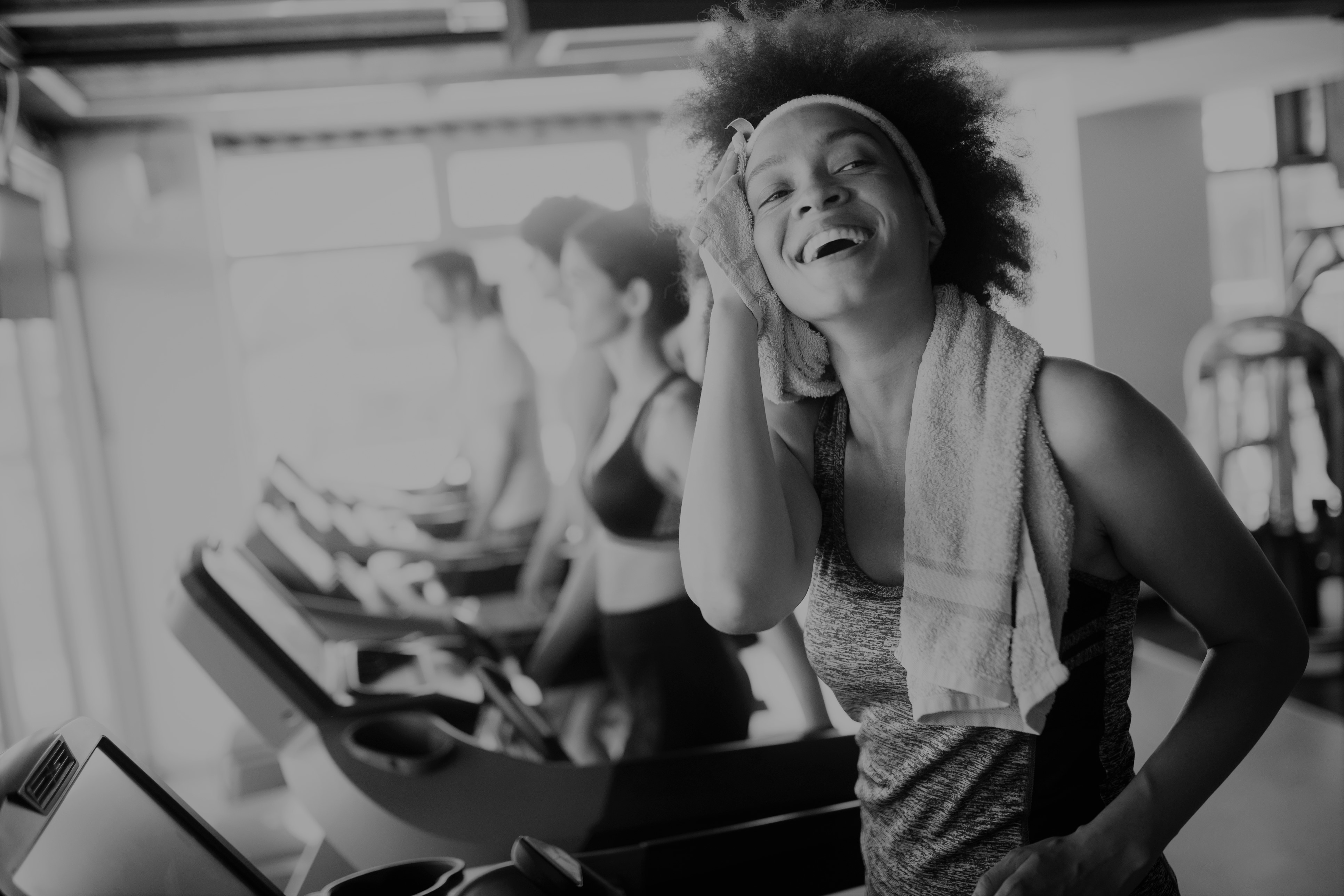 At One Leisure, we're following indus­try body and Government guidelines to provide you with safe facilities.
We have worked hard to develop and maintain the highest standards of clean­liness and hygiene in our centres. So that you can exercise with confidence, we invest in extensive cleaning, hand sanitising stations and we provide plenty of self-cleaning stations for members to wipe down their kit after use.
What to expect…
We're all in this together and we need your help to keep our Leisure Centres a safe place to be. Our approach has been developed with the help of industry experts and focuses on the following:
Enhanced cleaning – increased cleaning schedules as well as ensuring hand sanitation points are readily available at all our facilities. We ask our customers to clean their kit before and after use, using the cleaning equipment provided.
Hand sanitisers-  will remain available in all our centres. Please continue to support us in maintaining a clean and safe environment for all.
Increased ventilation – increased the ventilation into our indoor activity spaces.
Bookings– we encourage everyone to book activities in advance to avoid queues and minimise contact between people entering and leaving our locations. 
You can contribute – Please clean your equipment before and after use with the cleaning equipment provided.  Please stay at home if you are feeling unwell. By taking some additional measures you can help keep everyone stay safe by playing your part.
---
As well as the above, there are some specific measures in place for the below activities:
Gym
All our gyms are open as usual. In order to create the best workout atmosphere for all users, we ask that you:
Ensure you wipe down any equipment before and after use and put any waste in the bins provided.
Be respectful to all gym users. Respect others' personal space at all times.
Fitness Classes
You can get back to enjoying your favourite classes and instructors. When you attend a class, we ask that you:
Ensure you wipe down any equipment before and after use and put any waste in the bins provided.
Respect others' personal space at all times
Remember that if you fail to attend or cancel less than 3 hours prior to the start of your class you will incur a cost.  If you use a subscription such as a fitness class pass or pay for your sessions, these will not be refunded if they are not cancelled before the aforementioned time period.
Our system operates in a 3-strike system, the 3rd occasion within a calendar month will result in online booking being removed for 7 days. There is still the ability to book classes but it would need to be done onsite or over the phone. After the 7 days expires, the ability to book online will be reinstated. All members will follow this 3-strike system.
Swimming Pools
All our swimming pools are fully open as usual. Pre-booking is not essential and anyone can turn up to any session on the day and sign in at reception. Should the session be full a call out system will be in operation if the duration of the session allows.
Respect lane discipline and other swimmers space.
Wash and sanitise hands regularly. Hand sanitising stations have been added throughout the leisure centres for customer convenience.
If you have any questions about the above, please don't hesitate to contact your local centre directly where a member of our team will be happy to help. We look forward to seeing you all in our centres soon.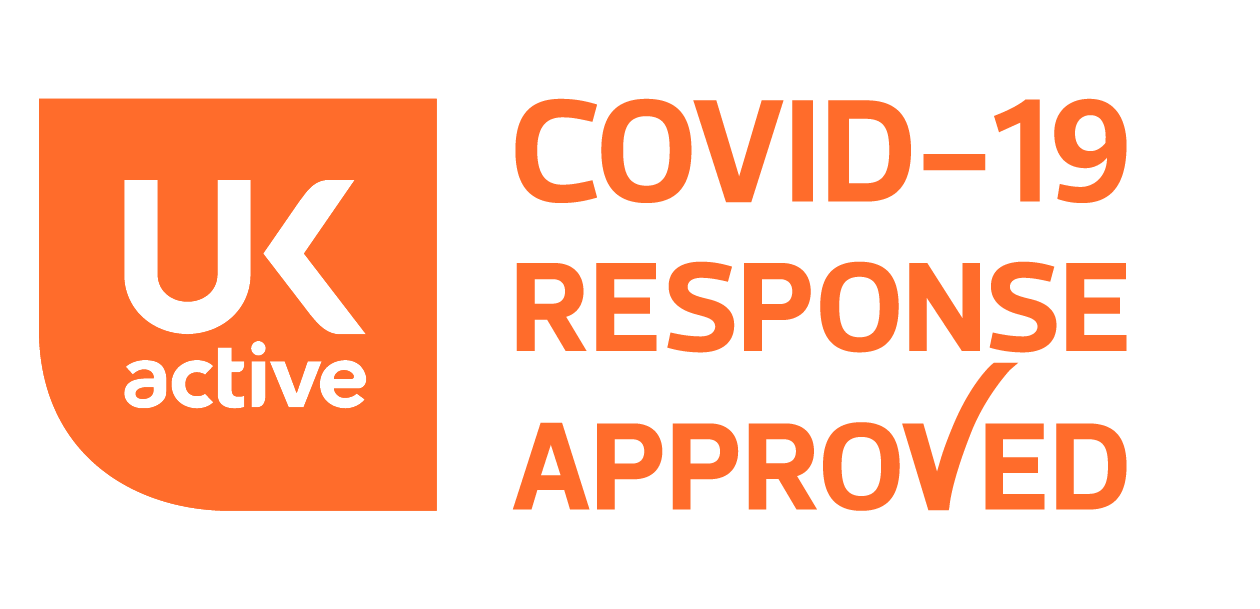 The safety of our customers is our top priority and we have taken every step possible to ensure we have safe, clean facilities for our customers to use.  We are continually reviewing and following Government guidelines and industry body advice to provide COVID-19 response approved leisure centres.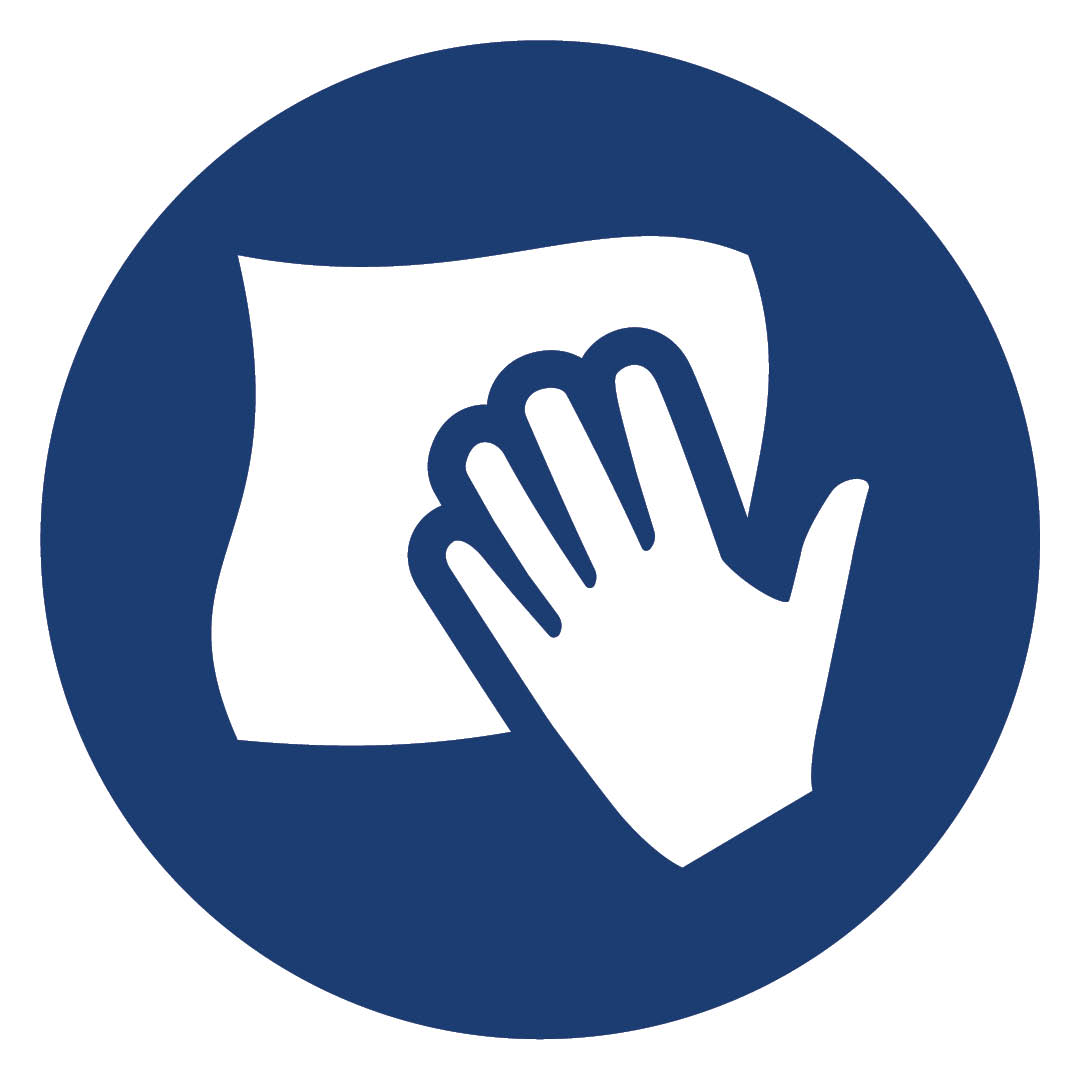 Wipe down and clean equipment before and after use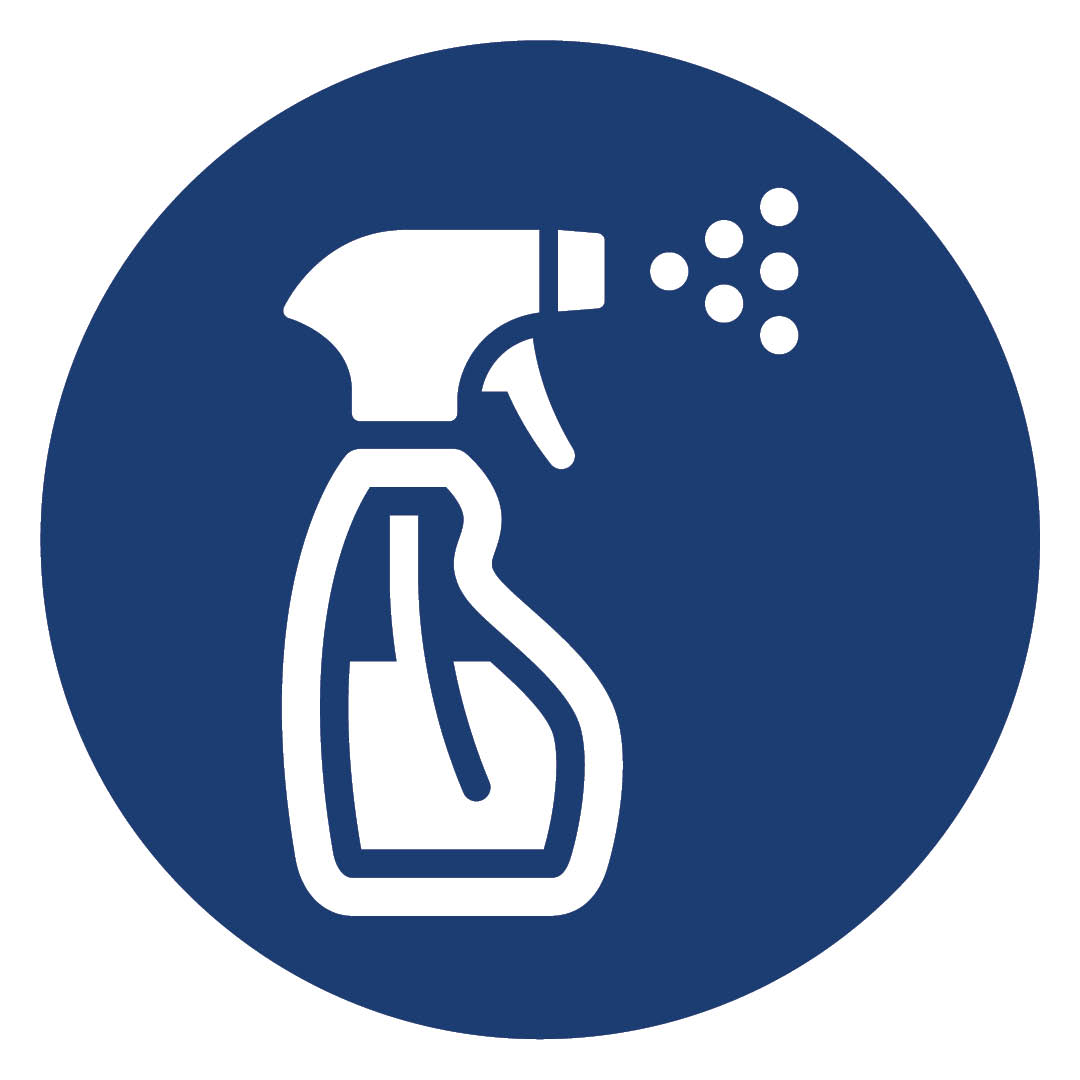 Enhanced leisure centre cleaning
Contactless and cashless payments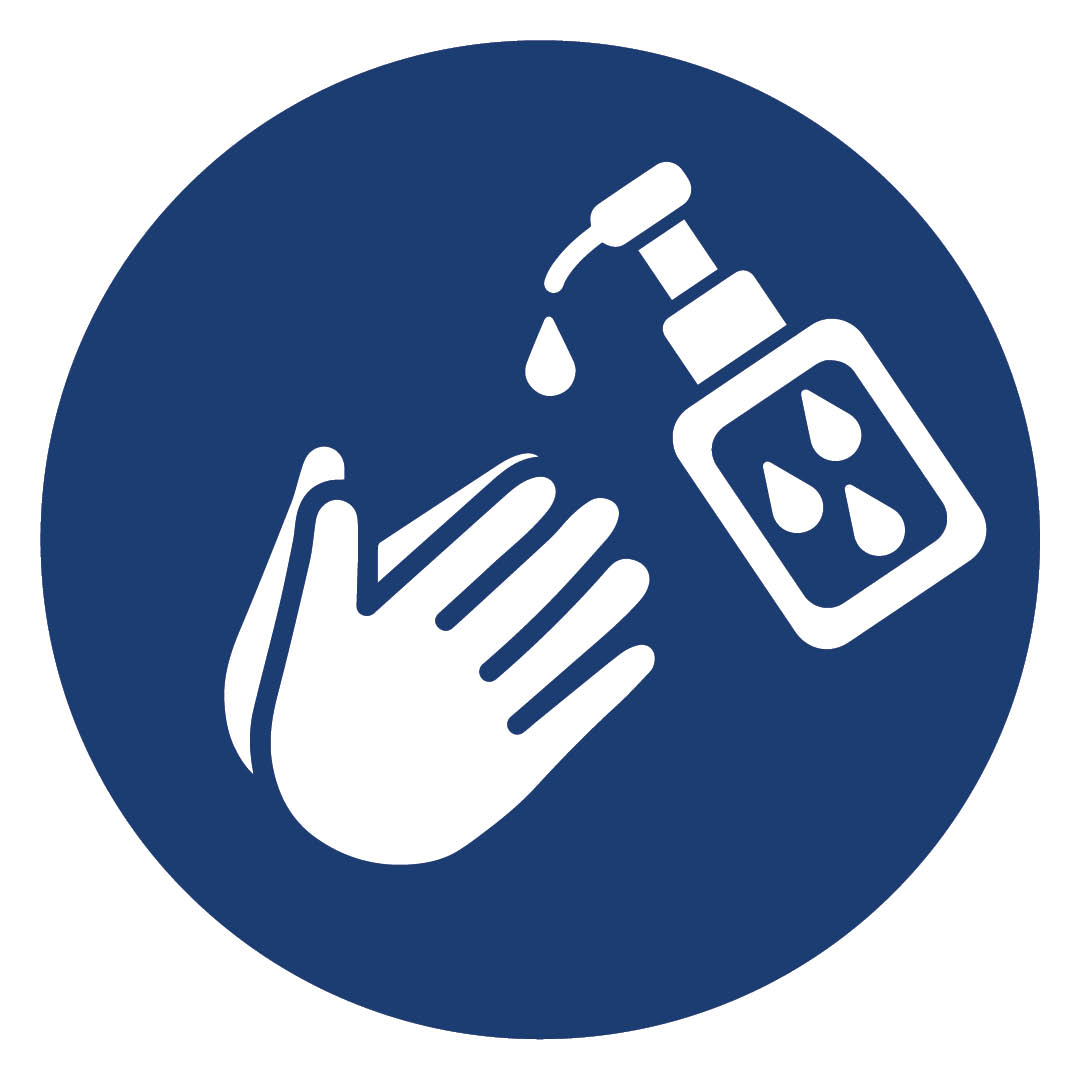 Wash and sanitise hands regularly
If you need to contact the One Leisure team please do so using our online contact form, however, please bear with us whilst we work through your messages as we are experiencing a high volume of enquiries.
You can keep in touch with the teams via social media.  Follow One Leisure on Facebook, Instagram, Twitter and YouTube. 
We would like to thank our loyal customers for their continued support and look forward to welcoming you back to the One Leisure family.
For public information on Coronavirus please visit the Government website or NHS website.