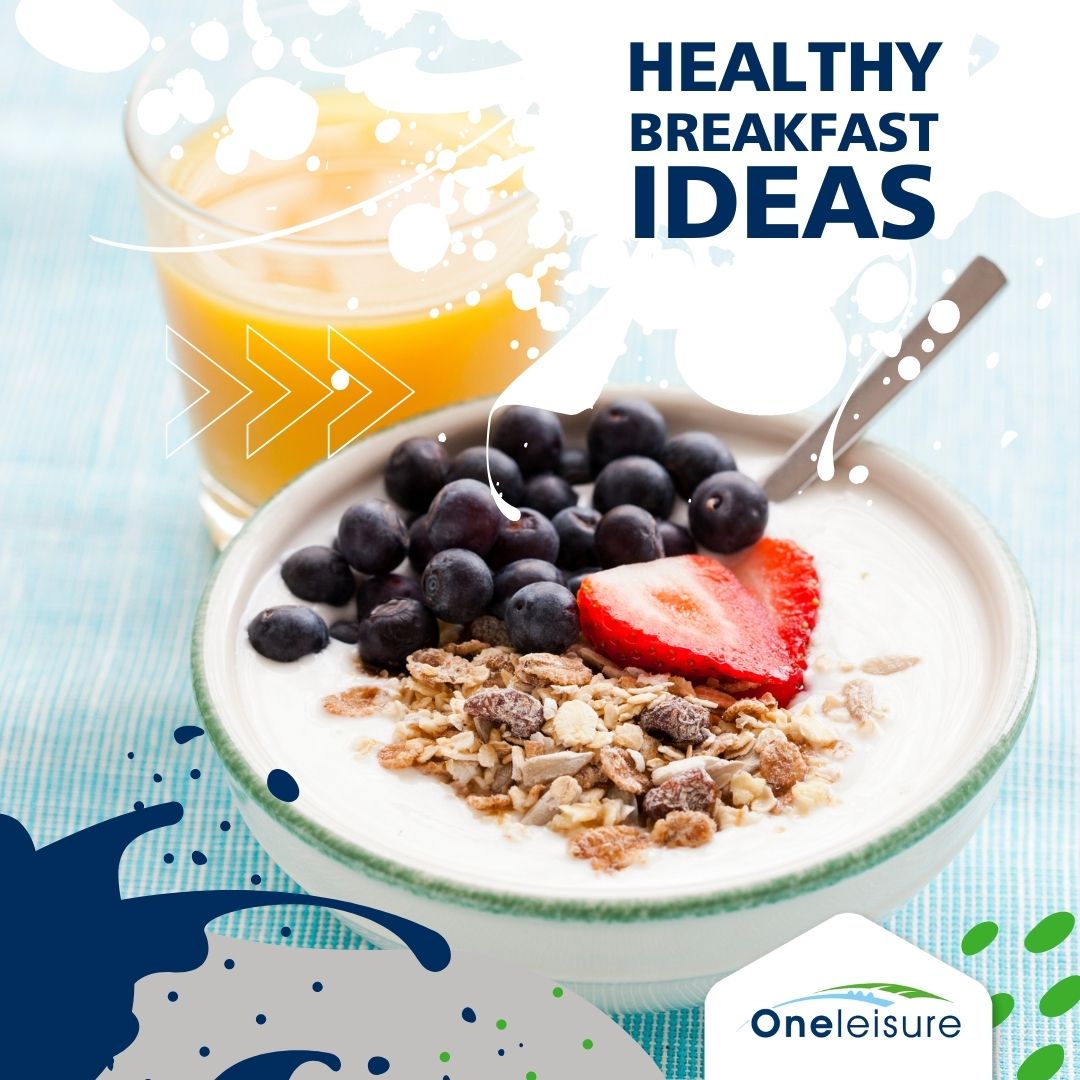 Healthy Breakfast Ideas
Take a fresh look at what makes a nutritious breakfast and which foods are good to eat at the most important meal of your day.
​
"A healthy breakfast should be a variety of foods like whole grains, low-fat protein or dairy sources, and fruit" says Andrea Gorman, MS, RD, manager of clinical nutrition at Rhode Island Hospital/Hasbro Children's Hospital in Providence, Rhode Island, USA. "All these food groups provide complex carbohydrates, protein, and a small amount of fat. This combination of nutrients can delay hunger symptoms and keep you feeling full throughout the day."
​
Here are some ideas to get your day started right:
Build on a healthy cereal. Top a high-fibre cereal with a sprinkle of granola, banana, and skimmed milk or plain yoghurt. This combination provides good fibre and protein intake, plus calcium and potassium.
Get off to a berry good start. Another possibility for breakfast is berries and low-fat Greek-style yoghurt with a drizzle of honey and a sprinkle of toasted sliced almonds. These foods are high in protein and volume, which can help you feel full longer.
Take your nutrition to go. Smoothies are another smart choice when made with Greek-style low-fat yoghurt and berries. It's a meal that's high in protein, dairy, and volume, and it's portable if you're in a hurry.
Get a good "warm-up." Microwave 1/4 cup each of instant oats and coarse wheat bran with a cup of skimmed milk. It's the perfect start to the day, with plenty of fibre and volume.
Don't skip the eggs. Hot breakfasts extend the range of possibilities. Scrambled eggs – one whole egg and one egg white – along with a piece of wholemeal toast, lightly buttered, and some fruit on the side are high in protein and volume and make a great combination.
Call on cottage cheese. Cottage cheese along with fruit or nuts can be a good breakfast choice that's high in protein plus some calcium.
Bacon! Even bacon and eggs can be healthy when using one whole egg and one egg white in the scramble and two slices of lean bacon. Add half a grapefruit on the side and it's a meal full of protein, fibre, and vitamin C.
Think wholemeal. Wholemeal toast with nut butter and sliced fruit like apple or pear, along with a glass of milk, can be filling while providing protein and calcium.
Disclaimer: The content of this page is not intended to be a substitute for professional medical advice, diagnosis or treatment. Always seek the advice of your physician with any questions you may have regarding a medical condition.