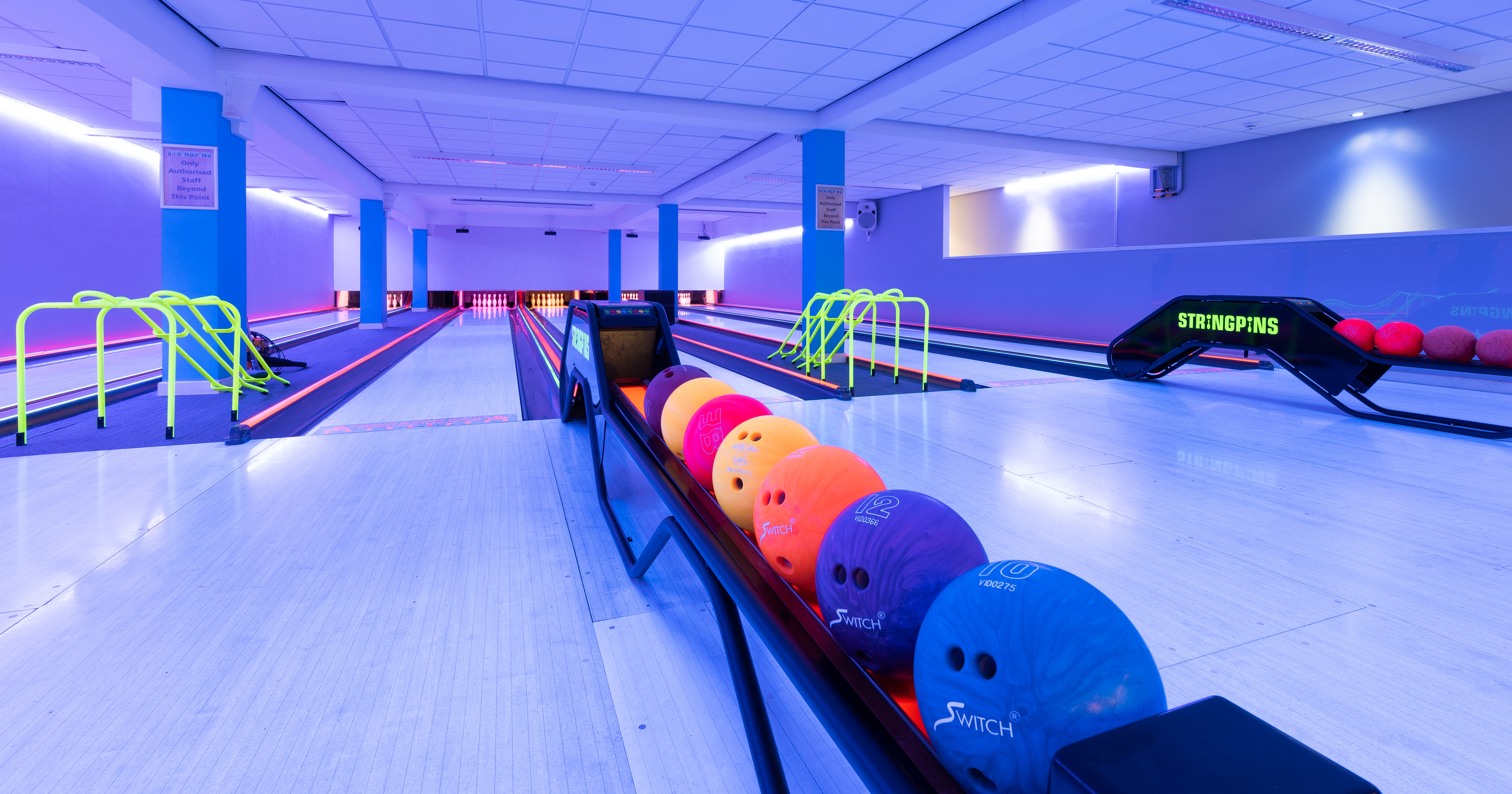 STRING PINS is the ten-pin bowling venue at One Leisure St Ives with 5 lanes available. ​We have redefined the bowling experience by creating a comfortable environment that can be enjoyed whether you are socialising with family or friends, breaking the ice on a first date or beating your boss at a works outing.
A wide variety of refreshments can be purchased from Café Zest.
Do you have someone in your group who needs bumpers? These are electronically preset before you start bowling so they only appear when it is their turn.
Prices 
One session of bowling is £5.50 per person and can be booked for up to 6 people per lane. We allow 15 minutes, per person, per session. 

Exclusive hire
String Pins ten-pin bowling has five lanes available to hire. There are various bowling packages to choose from which are ideal for
groups of 6 to 30 bowlers.
Exclusive Hire - £137.50 for one hour
Exclusive Hire - £192.50 for one and a half hours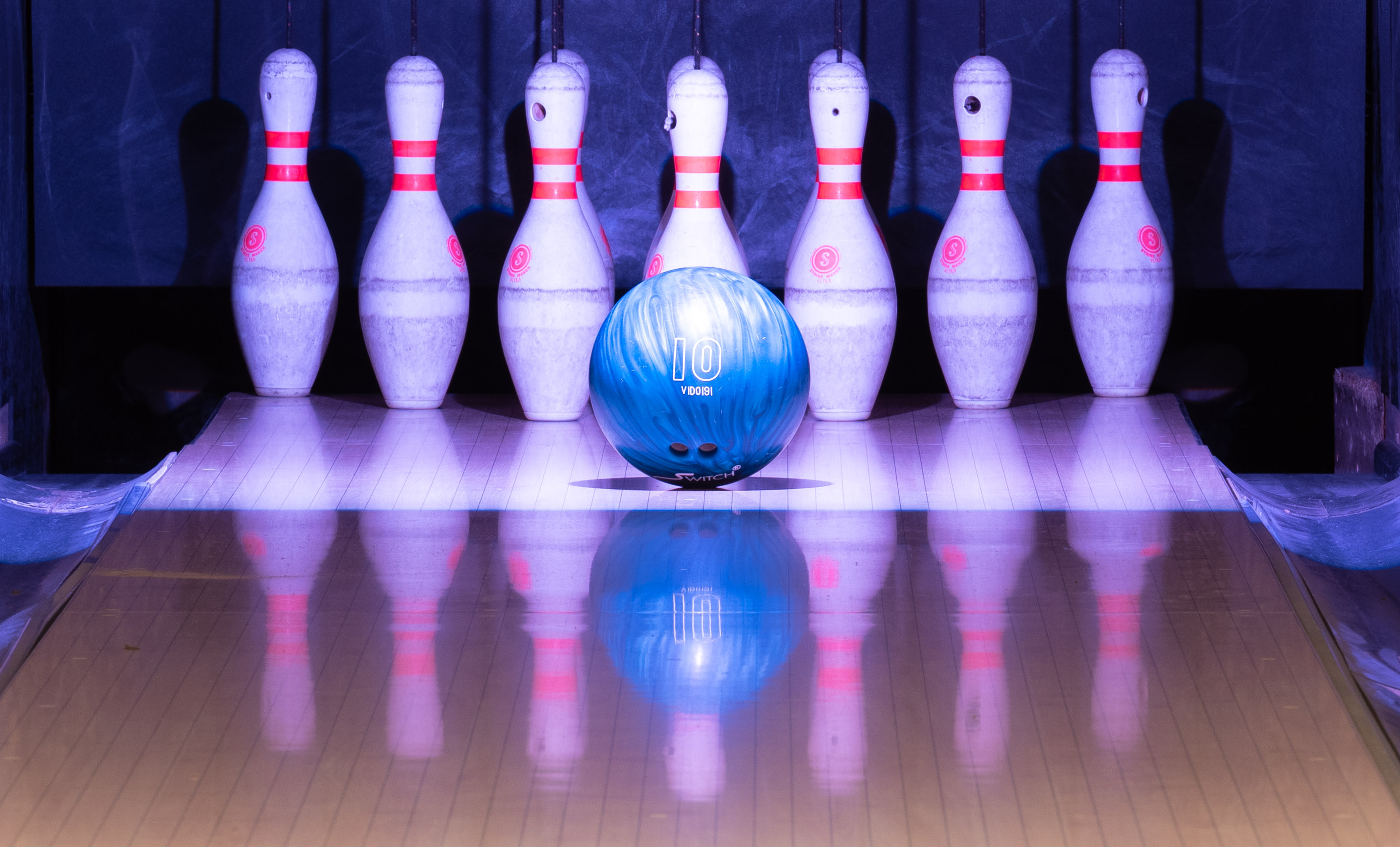 Silver lanes
Exclusive use of all five lanes for over 50s. These social bowling sessions give you the opportunity to play with different people each week. Includes popular music songs.
Wednesday 10am - 11:30am
Friday 10am - 11:30am
£6.00 per person
Includes FREE tea and coffee.
How to book
Casual bookings can be made up to 21 days in advance with a One Card on our website or on our app. You can book by phone on 01480 388111 or visit One Leisure St Ives in person.
Bookings by phone, our call centre is open Monday - Thursday 8:30am - 7pm, Friday 8:30am - 5pm, Saturday - Sunday 8:30am - 3pm.
Silver Lanes is a social session so you might share lanes with other people (depending on how busy the session is). 
Bowling is suitable for children aged 2+ years. Parents can bring under 2s into the bowling area but they are not permitted to bowl.

Please bring suitable footwear for children (trainers or flat-soled shoes) as we do not provide bowling shoes.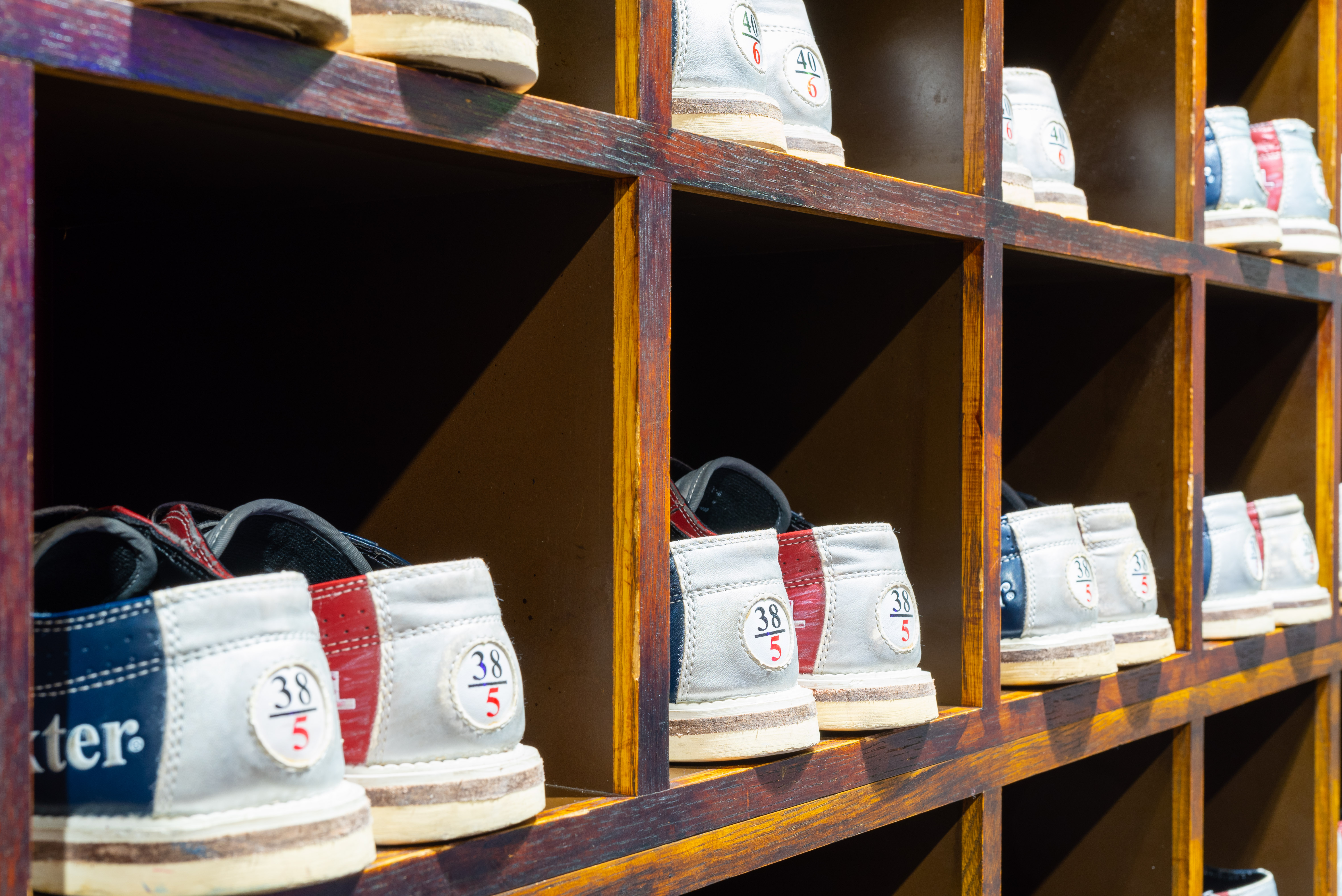 Opening Hours
 
Normal Opening Hours
Monday

CLOSED

Tuesday

CLOSED

Wednesday

3:30pm - 6pm

Silver Lanes: 10am - 11:30am

Thursday

CLOSED

Friday

12pm - 8pm

Silver Lanes: 10am - 11:30am

Saturday

10am - 8pm

Sunday

10am - 4pm
*Bank holiday opening hours may vary.
One ​Leisure St Ives
Westwood Road
St Ives
Cambridgeshire
PE27 6WU