Indoor Activities
Please note all activities are advised to be booked and paid for online prior to the start of the session. Full details on availability, prices and guidelines are below. 
Fitness Classes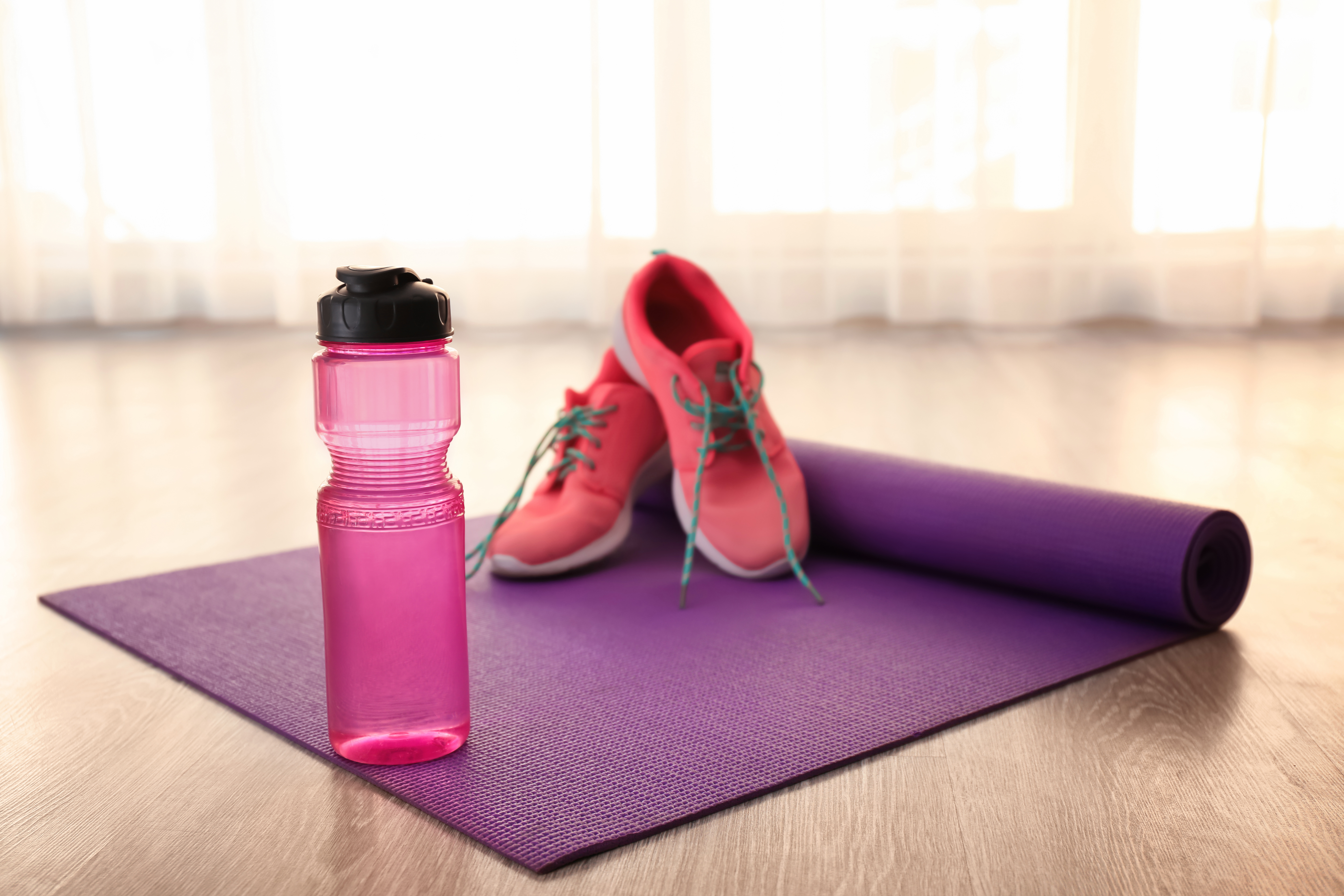 Join the team for a range of fitness classes, including low impact, strength and aerobic classes.
Gym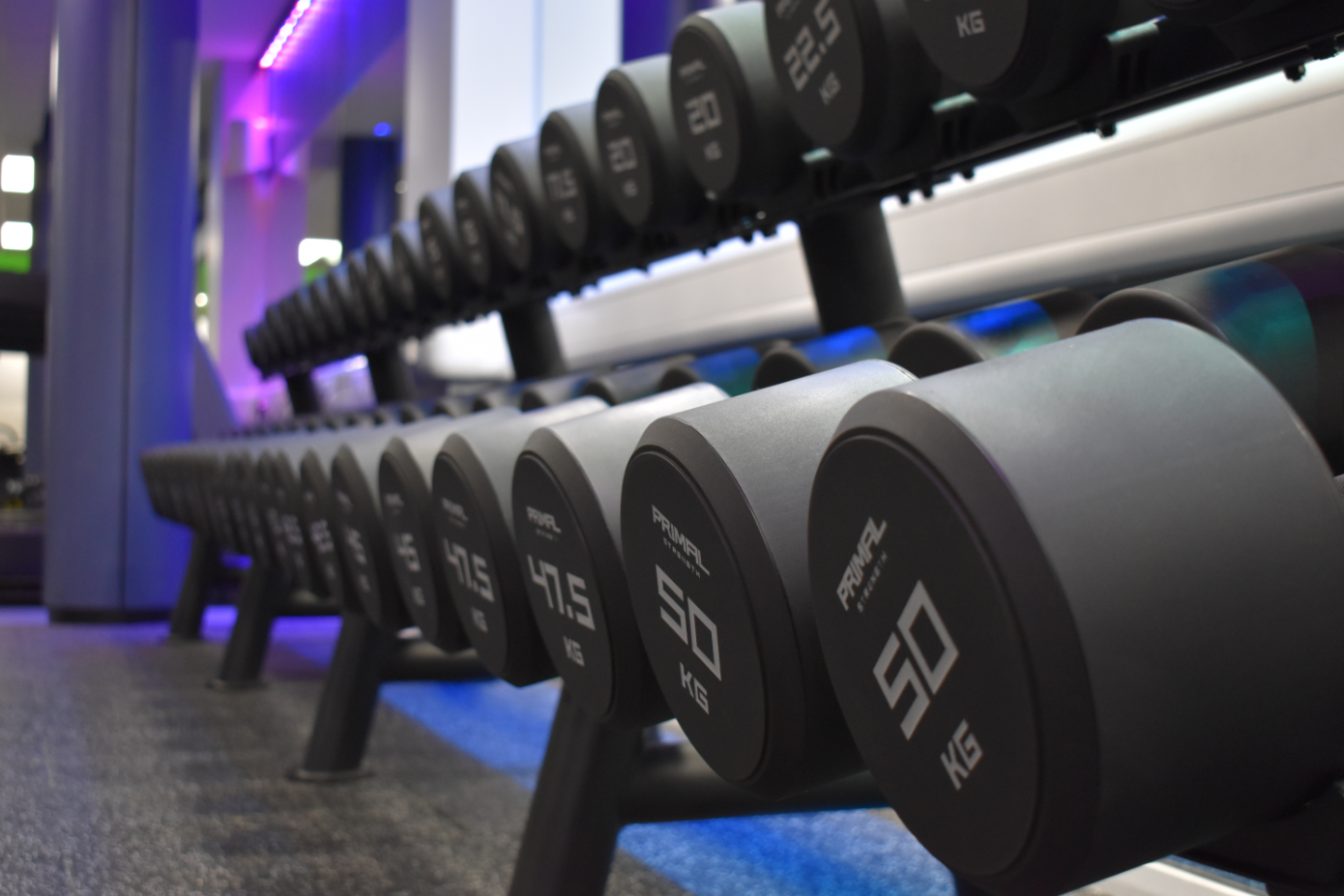 Pre-bookable gym sessions at all One Leisure centres.
Indoor Cycling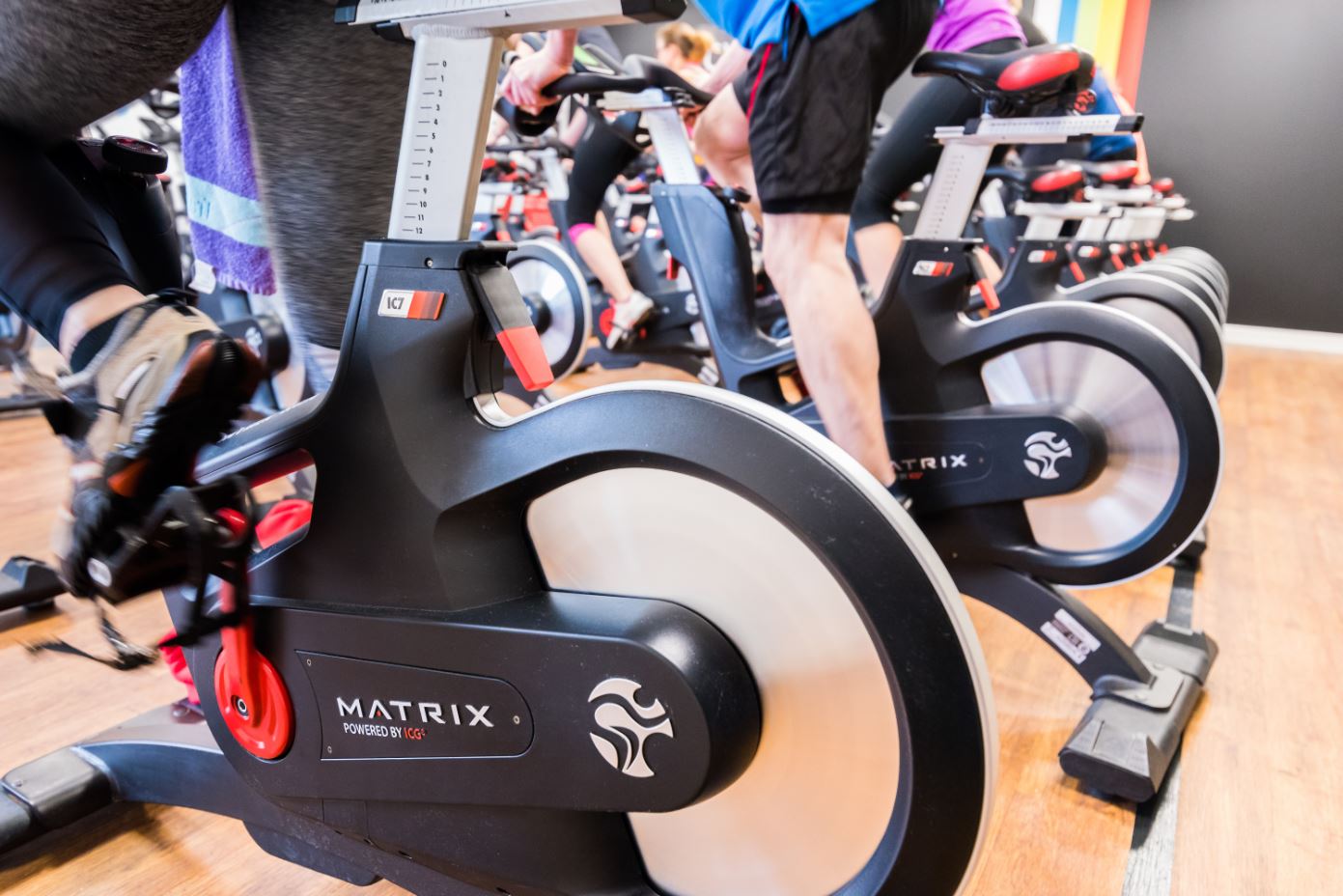 Pre-bookable indoor cycling sessions at One Leisure centres. 
Swimming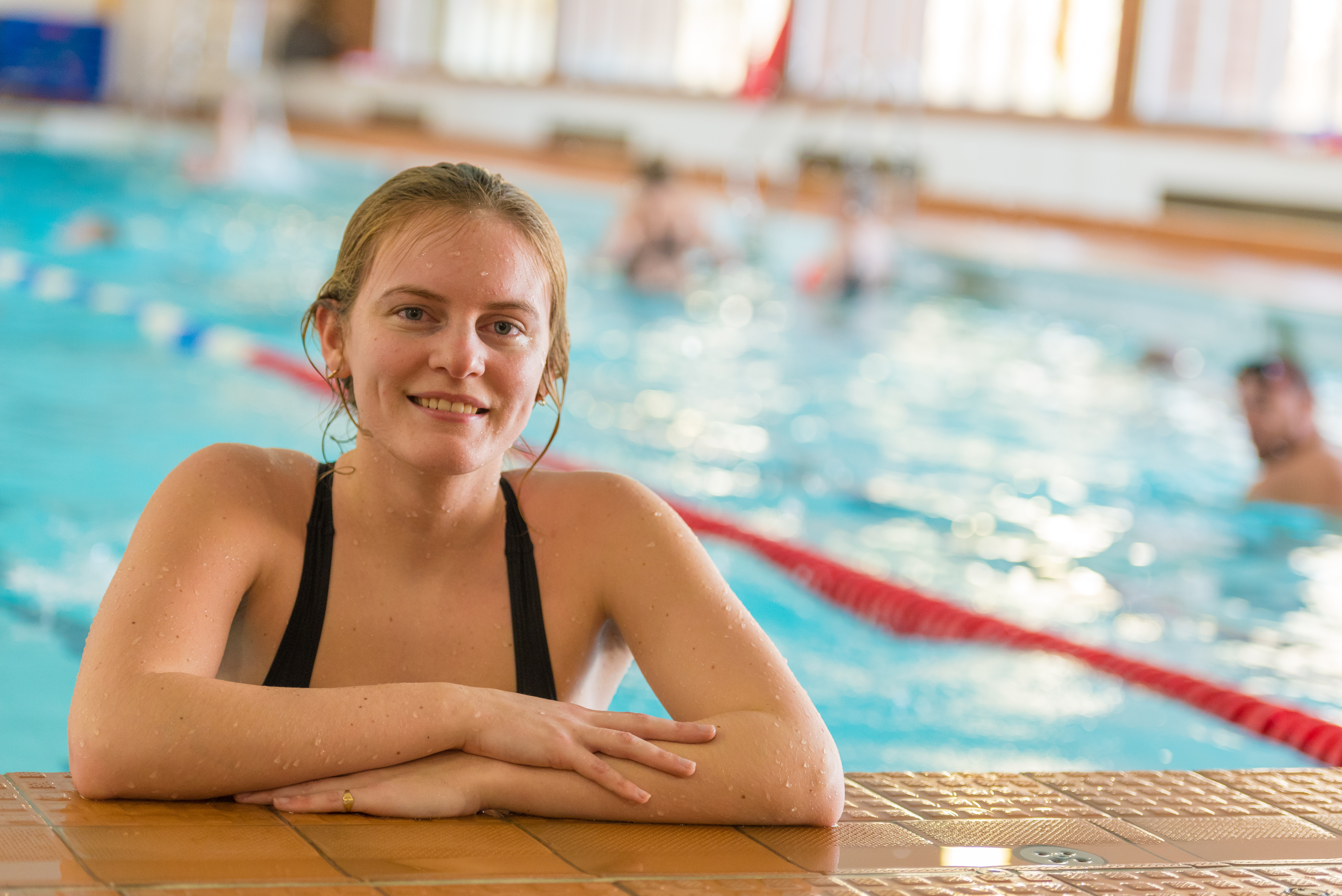 One Leisure swimming pools online booking and timetables.
Swimming Lessons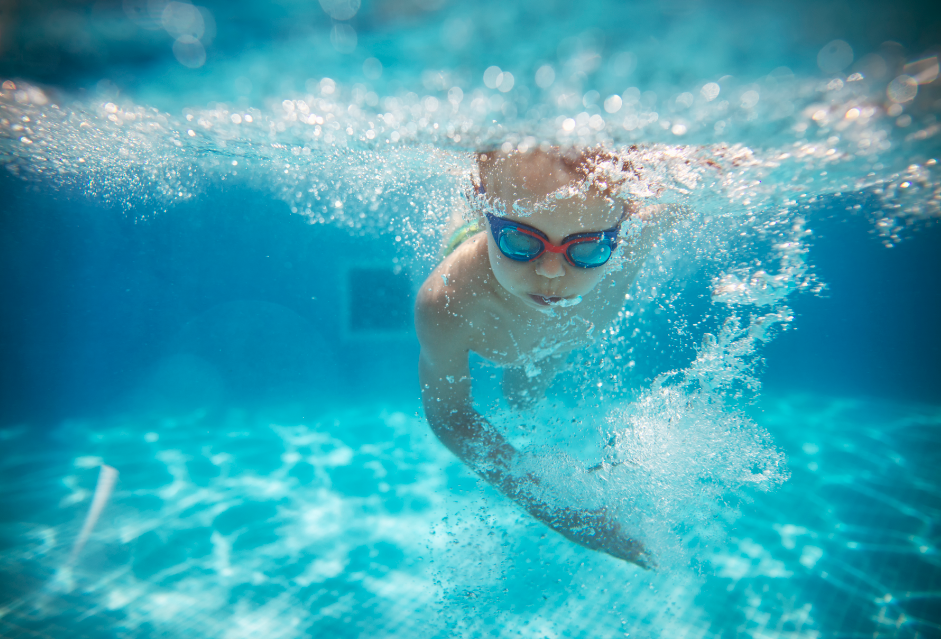 Swim4Life swimming lessons at One Leisure.
Active Lifestyles Classes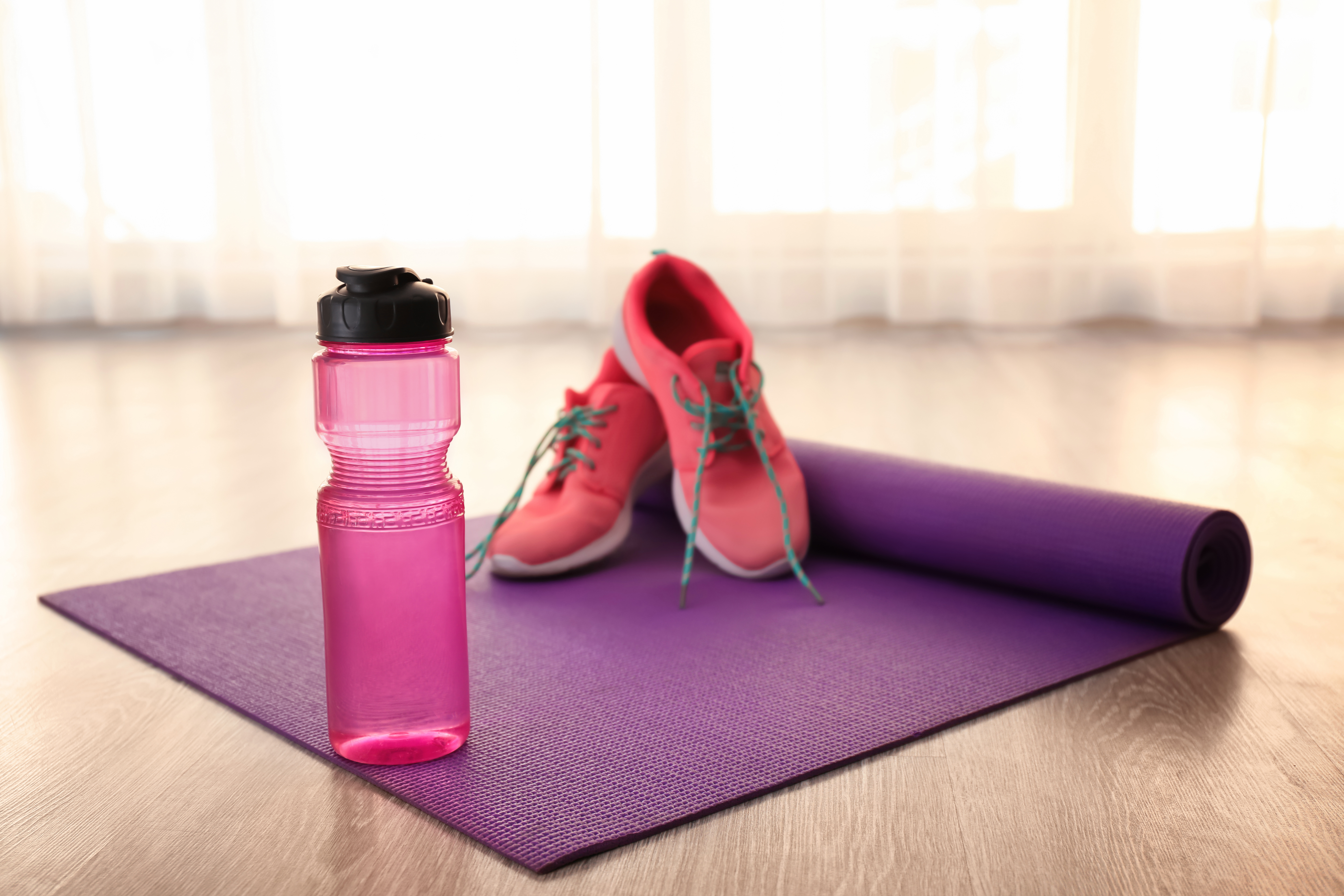 Exercise classes for older adults and those requiring additional support to exercise.
String Pins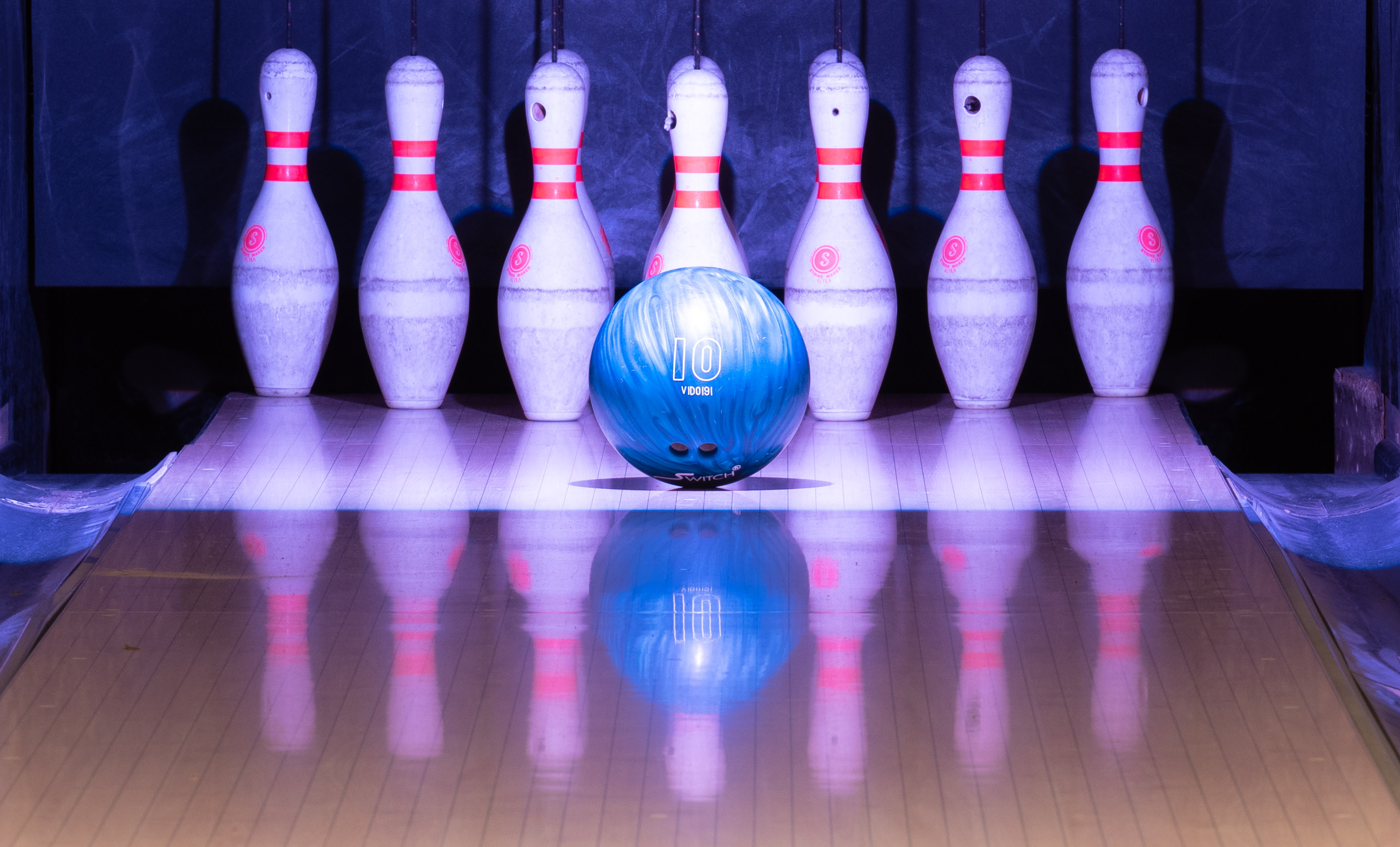 STRING PINS is a ten-pin bowling venue at One Leisure St Ives.
Mini Movers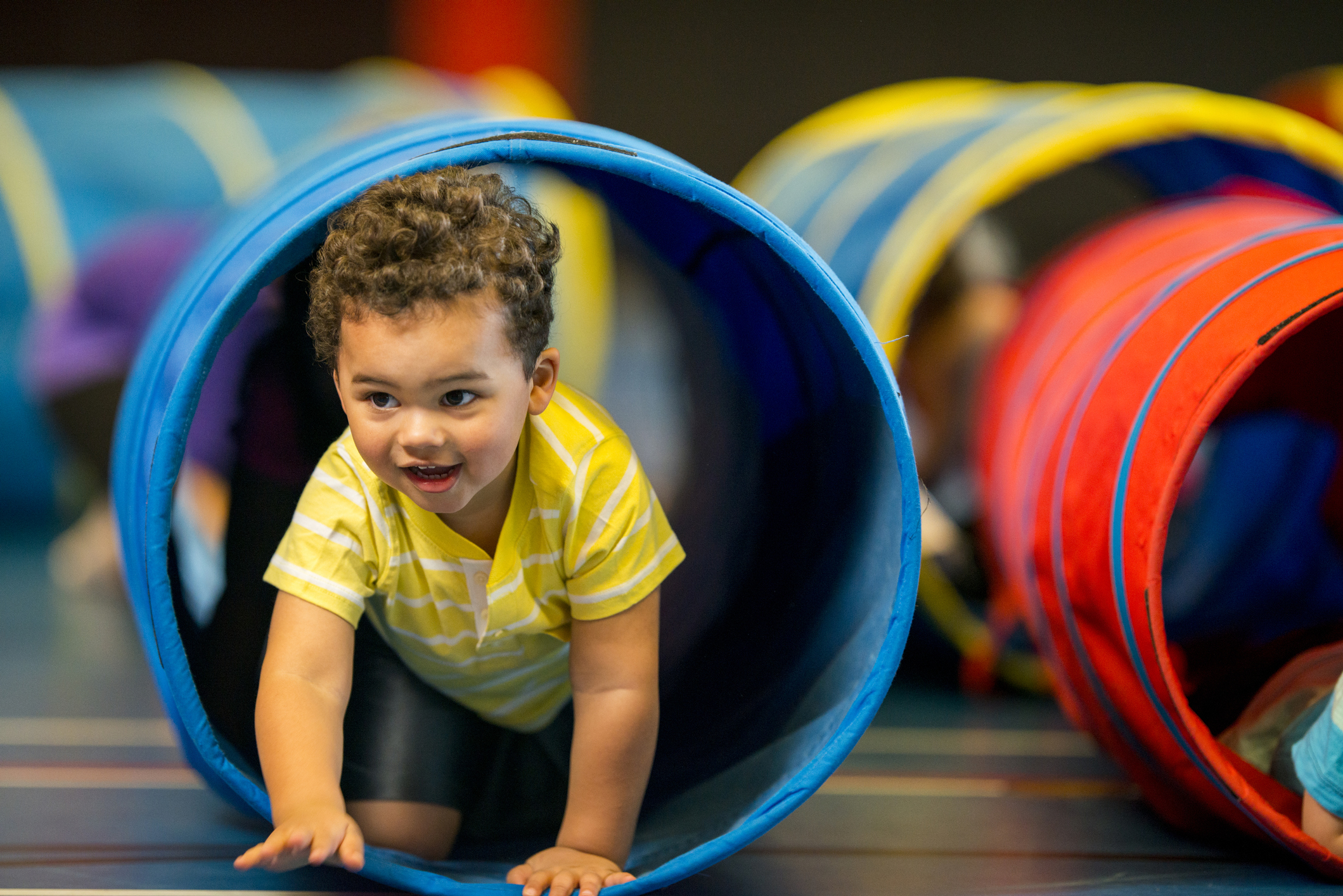 Fun and active sessions for children under 5 years old, including a variety of sports and soft play equipment to help develop movement and core skills.
Family Roller Skating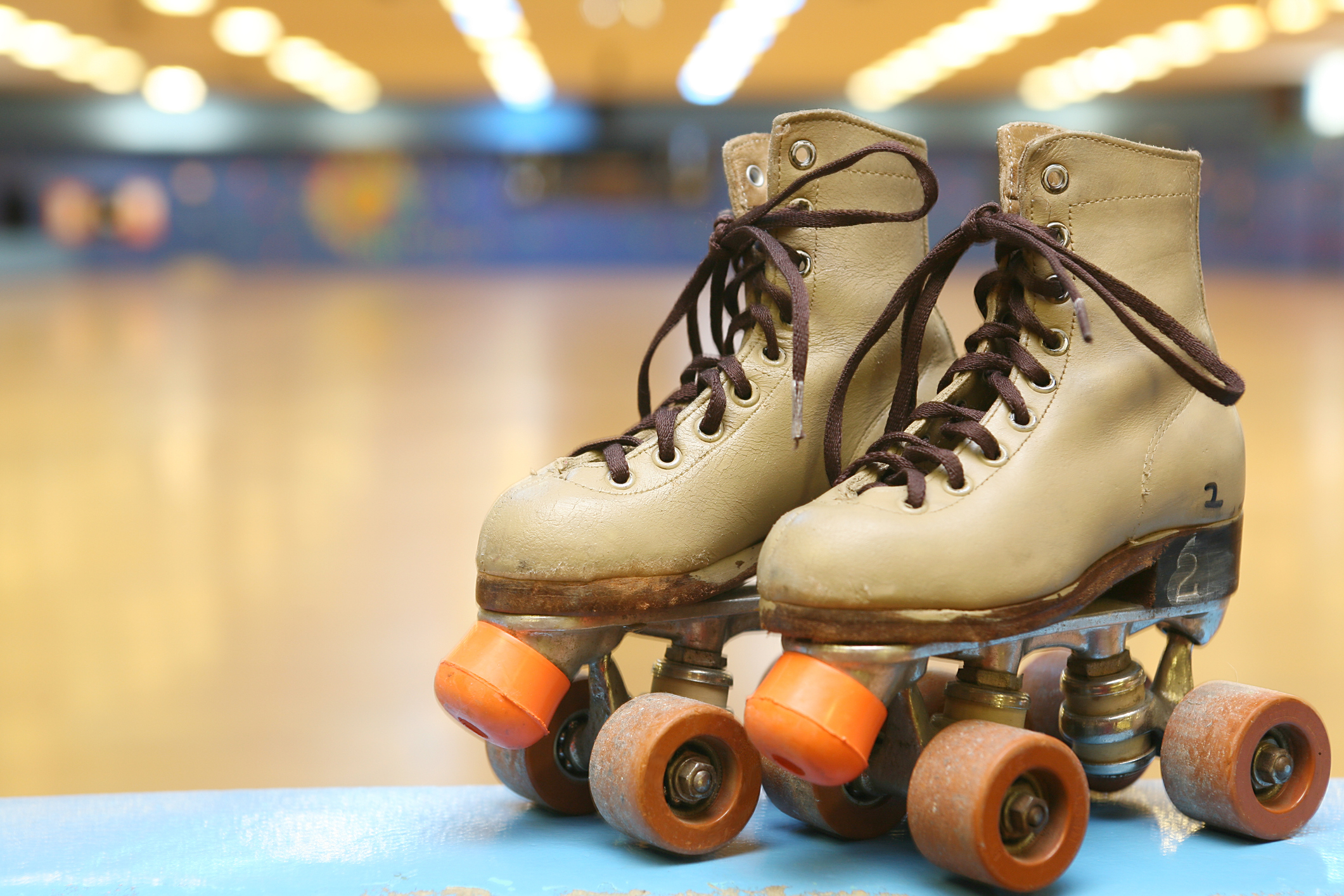 Party along to our soundtracks whilst roller skating with your family and friends.
---
Book and Pay via the app
Download the One Leisure app to view availability and make bookings.
Book and Pay Online
Beat the queues by booking One Leisure activities online. You can search availability 24 hours a day plus book and pay activities up to 7 days in advance. There is no charge to use the online booking service and there are no surcharges when you pay by credit or debit card.
Make a booking

If you have already registered with One Leisure, simply click the button below to make a booking. Please note that payment needs to be made within 20 minutes of the booking being made. Payment details are not stored using our secure payment system.

Book and pay online
---
Not yet registered?
If you have a One Card:
If you already have a One Card simply complete the registration form below. You will then receive an automatic response with your login details.
Register for Online Bookings
If you do not have a One Card:
If you do not have a One Card you will need to complete a One Card Application Form using the link below. By completing this form you will also be registered to book online. Please note that this is not an automatic process - only after you've received your card can you book and pay online.
Apply for a One Card
---
---
Problems booking online?
If you have any problems making your online booking or cannot cancel/move a booking please contact us by using our enquiry form.