One Leisure offers a range of swimming lessons for all ages and abilities. Plus Swim4Life students get free swimming at our general pool sessions*.

To book please visit your local centre or call the team on 01480 388111
Step 4 in the Governments Roadmap to Reopening.
Following the recent guidance from Swim England we are able return to our pre covid operation model in our swim scheme - Swim4Life. 
The safety of our customers and staff has always been our priority.  We have continued to follow government advice and guidelines and worked very closely with industry governing bodies - UK Active and Swim England to ensure our facilities are safe for all our customers.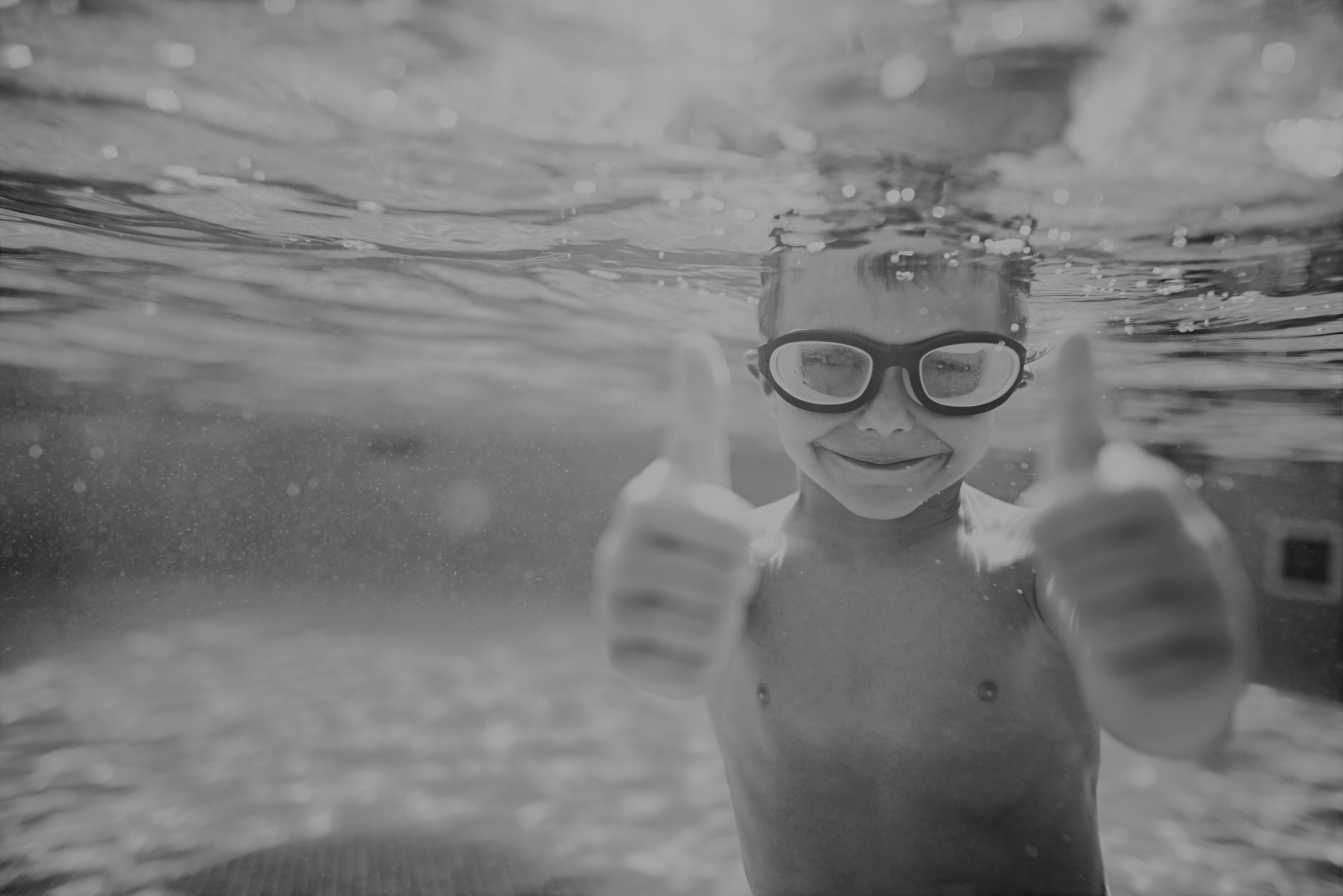 Your child's lesson day and time will remain the same unless you have been contacted otherwise. We have started contacting some families and will continue to make these calls during the next week to bring the lessons back in line with our pre covid pool timetable.
What to expect…
We're all in this together and we need your help to keep our swimming lessons running smoothly and safely. 
Keep all attending lessons to a minimum to respect others space
Spectator areas will be open but on limited spaces. There is no longer a need to sit on poolside. 
Arrive at your leisure centre at the time of your swimming lesson, and no earlier than five minutes before the start of your lesson.
Lockers will be open for use.
Where possible we will ask teachers to be in the water and have a swim assistant if required.
There will be no more one way system and changing rooms will be available before and after lessons. We do however encourage all children to continue to arrive 'swim ready' with swimwear on underneath clothing, keeping personal belongings to a minimum.
Do not gather in groups
Wash and sanitise hands regularly. Hand sanitising stations have been added throughout the leisure centres for your convenience. 
Baby and Toddler lessons
Designed to introduce babies and toddlers to the water, it's never too early to learn to swim. These Swim4Life classes involve a selection of skills such as movement of arms and legs, rolling from front to back, blowing bubbles, floating and submerging. Our fully qualified swim teachers will help enable the development and progression of your child's swimming ability at their own pace. Parents must accompany their child in the water.
Junior lessons
Offering a range of lessons, catering for absolute beginners to more confident swimmers, our Swim4Life junior lessons enable the development and progression of your child's swimming ability at their own pace, aided by fully qualified swim teachers. Students receive badges and certificates as they progress through the courses.
Monitor your child's progress through our online portal.
30 minute lessons are £27.50 per month by direct debit per child and include free swimming for the student at our general swim sessions.
Adult lessons
Offering a fantastic facility for adults to learn to swim.
Beginners: For swimmers that want to learn the basic swimming techniques, combat their fear of water or build confidence.. 
Improvers: We can teach you all about improving basic strokes, show you how to comfortably thread deep water and boost your endurance and technique.  
Advanced: For confident swimmers who want to work on specific swimming skills like sculling, diving, tumble turns, want to refine strokes or work on stamina.
*When paying by direct debit.
---