---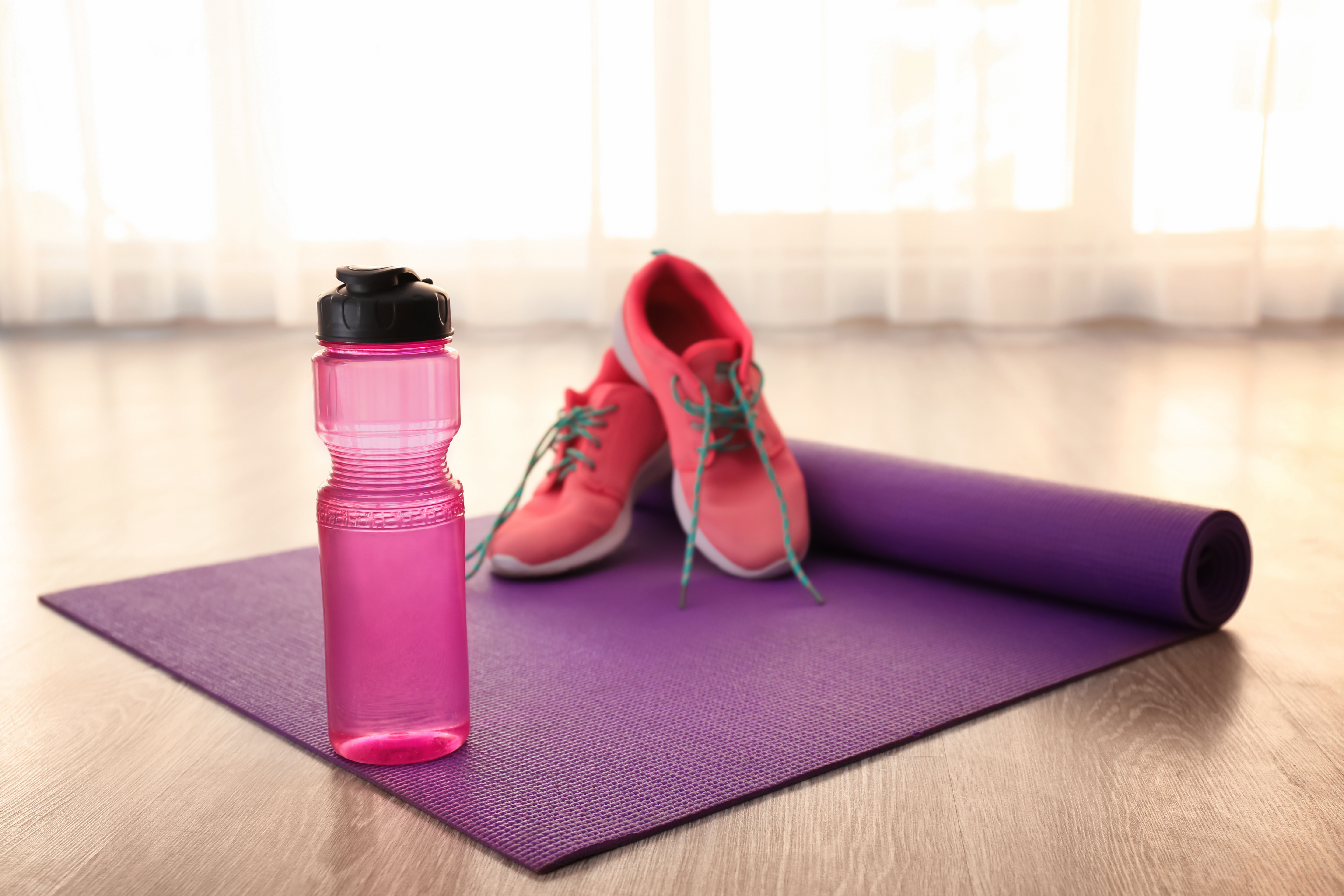 Fitness Classes
Classes are included in the One Leisure Platinum memberships or can be paid for casually as a one off class or with a Fitness class pass. 
Pay as you go Fitness Classes are £5.50 with One Card (£6.50 without). Classes can be bought in bundles of 10 for £48.00.
Classes must be pre-booked prior to attending the centre, you can book up to 7 days in advance online or via the One Leisure app. 
Please check your class location as some classes will continue to be held on the outdoor courts. Please check your class description via the links as you may need to bring your own fitness mat. All other equipment will be provided by One Leisure and will be cleaned before and after use.  
Click here for class description
The safety of our customers and staff has always been, and will continue to be, our priority.  One Leisure has followed Government guidelines and advice from Public Health England (PHE), to ensure that we operate safe facilities for our customers to use and enjoy. 
Fitness class descriptions can be found here. 
Booking is required before the activity and must be done to access the session. 
Please read the following guidance carefully: 
Arrive to the session no earlier than 5 minutes before the session

.

 

Please ensure you bring with you a filled drink bottle and your own fitness mat (if required). Fitness mats will 

not 

be provided but 

can be purchased on site for £12.50 each.

Equipment provided and used in the session will be cleaned before and after each session. 

 

Please do 

not 

bring anyone else with you, including children or other family members. There is nowhere for them to wait for you and they will not be permitted to enter the class.
---
Book and Pay via the app
Download the One Leisure app to view fitness classes and make bookings.
Book and Pay Online
Beat the queues by booking One Leisure activities online. You can search availability 24 hours a day plus book and pay activities up to 7 days in advance. There is no charge to use the online booking service and there are no surcharges when you pay by credit or debit card.
Make a booking

If you have already registered with One Leisure, simply click the button below to make a booking. Please note that payment needs to be made within 20 minutes of the booking being made. Payment details are not stored using our secure payment system.

Book and Pay Online
---
Not yet registered?
If you have a One Card:
If you already have a One Card simply complete the registration form below. You will then receive an automatic response with your login details.
Register for Online Bookings
If you do not have a One Card:
If you do not have a One Card you will need to complete a One Card Application Form using the link below. By completing this form you will also be registered to book online. Please note that this is not an automatic process - only after you've received your card can you book and pay online.
Apply for a One Card
---
Problems booking online?
If you have any problems making your online booking or cannot cancel/move a booking please contact us by using our enquiry form.
Updated: 19.11.2020