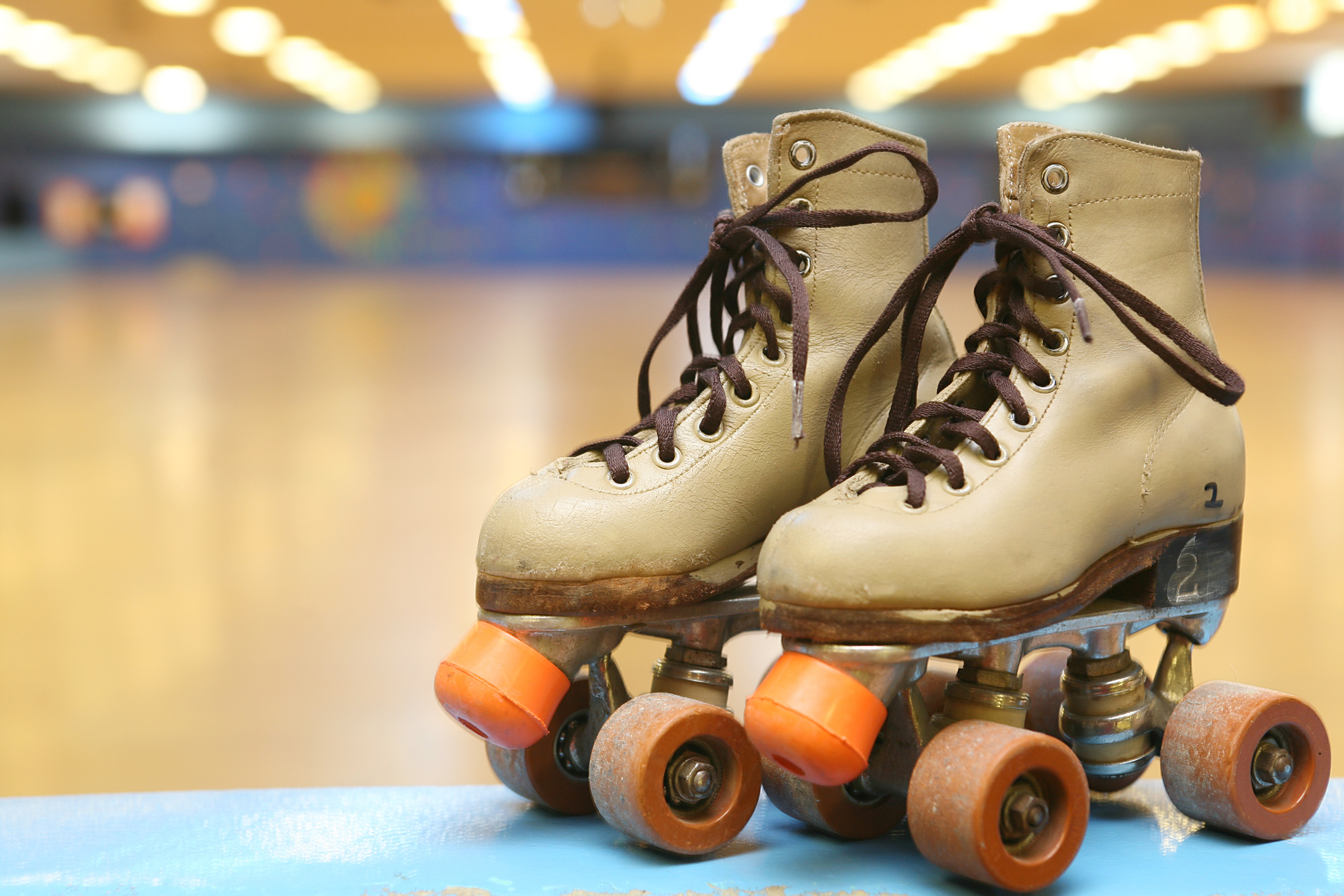 Family Roller Skating
Family Roller Skating is available at One Leisure Huntingdon, St Ives & St Neots.
Party along to our soundtracks whilst roller skating with your family and friends.
£5.00 per person

Book early to avoid disappointment at reception or on the app. Please note skate hire is subject to availability.